Coldplay Doesn't Plan On A Tour For New Album
Tomorrow Coldplay shares their much anticipated new album "Everyday Life," and we can't wait! 1. Because...duh...new music, and 2. Because they'll announce a big tour to support it soon, right? not necessarily!
The guys just announced that they actually do not plan on a full scale tour for the new release and they have a reason to back that up. The reason? To keep things environmentally friendly.
In a new interview with BBC frontman Chris Martin says "We're not touring this album. We're taking time over the next year or two, to work out how our tour can not only be sustainable [but] how can it be actively beneficial. Our next tour will be the best possible version of a tour like that environmentally. We would be disappointed if it's not carbon neutral. For example, our dream is to have a show with no single use plastic, to have it largely solar powered. We've done a lot of big tours at this point. How do we turn it around so it's no so much taking as giving?"
I mean, while this really is disappointing to hear, at least they're working on something in the future!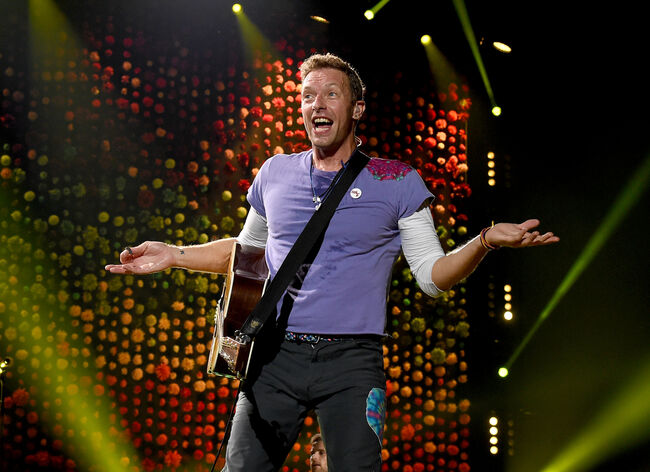 Cole Selleck
Digging up the biggest music news stories daily, Cole is on weekends and posts stories throughout the week. Join his music obsession here!
Read more