A Countdown Clock On Foo Fighters Site?
When you log on to foofighters.com you will find this: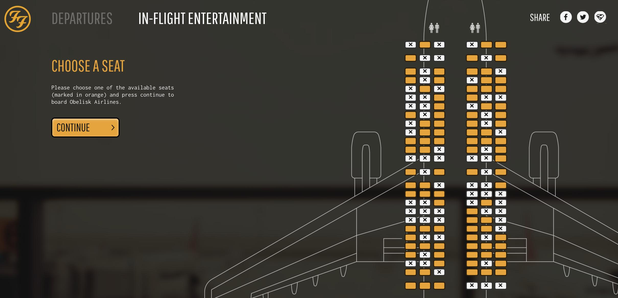 Very curious...
After sending out boarding passes to fans this weekend, Foo Fighters tweeted from their official account and new "Obelisk Airlines" page that: "In-flight entertainment begins soon".
And then there is this...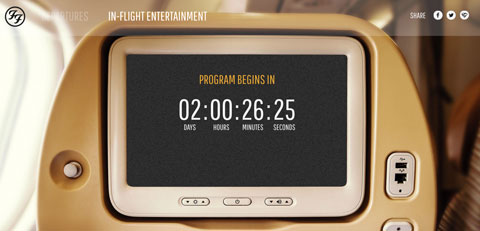 It all seems to come down to "something" happening Friday at 7:45pm.
Now most folks are thinking this is a Glastonbury announcement. Makes sense, considering they were supposed to headline in 2015-and then Dave Grohl broke his leg in half.
Other theories?

Wendy Rollins
Wendy Rollins is an unapologetic music nerd who has been making mix tapes since she was 7. She enjoys the company of stray dogs and stray humans. Music is by far one of the greatest things that has ever happened to her but her favorite sound is...
Read more